Shine Your Light is about allowing your authentic self to be boldly visible.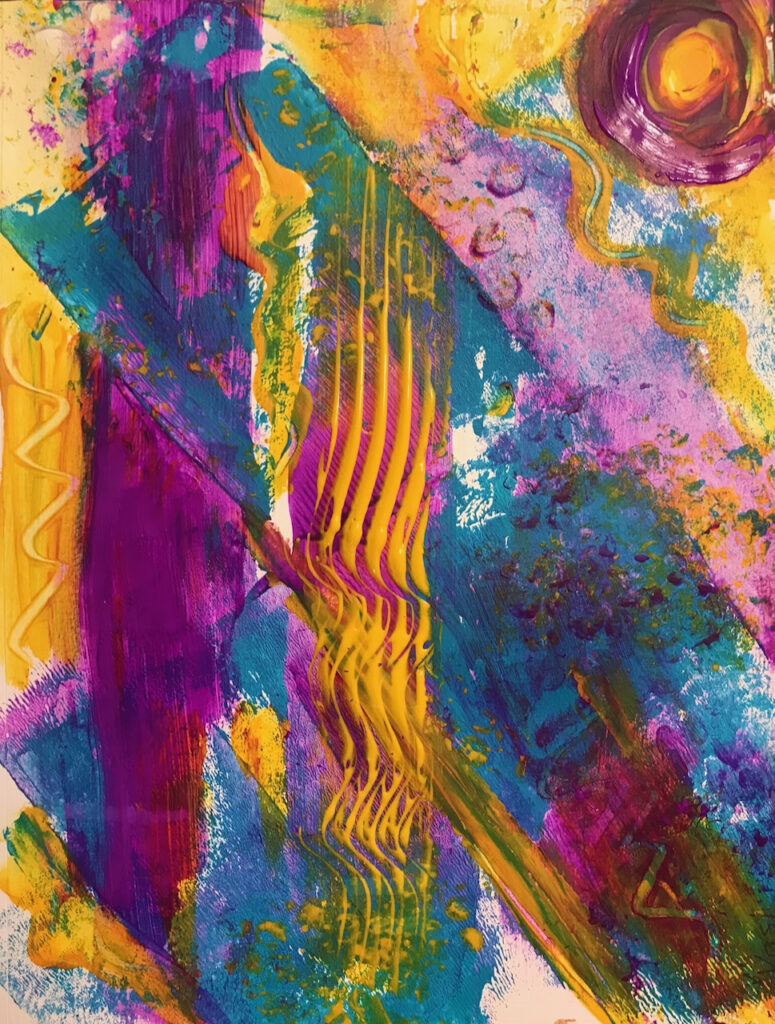 I used to think it took courage to be authentic. And it does in a sense. But what I learned is that it really takes commitment to show up as my authentic self each day.
It translates into the day-to-day choices and the big, bold steps.
When being your authentic self becomes a daily practice, your life and business take on a powerful vitality.
You come ALIVE with the power of who you came here to BE.
Ultimately, it's about saying "YES" to your soul's expression.
You were made for shining your light! Simply commit. Then, allow it be easy.
p.s. This is Day 34 of my 100 day project of intuitive paintings. To see more, check out my FB business page here.