About Ignite Your Sol
Ignite Your Sol partners with ambitious business owners and visionary leaders so they can make the big impact that lives in their hearts and souls. Through coaching, mentoring, and retreats, we inspire leaders to tap into their creativity, vision, and purpose to lead the way forward.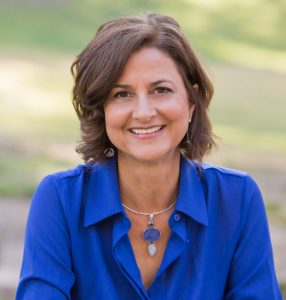 Imagine feeling a deep sense of purpose, passion, and accomplishment each and every day as you led your business.
Imagine knowing how to tap into your wisest self and respond to daily challenges innovatively. And imagine that your team loved coming to work and saw the connection between their unique purpose and the business mission.
It's completely and utterly possible.
I believe that business culture must radically change to survive the changing times.
Many business owners are hearing the call to create new cultures that ignite purpose, deep impact, and innovation. Maybe that's you?
I can help you make the jump from "doing it all" to leading a culture that inspires team members, ensures profitabie growth, and creates healthy work/life balance.
Because when you build your business culture from this place of wholeness, everyone thrives AND the company produces rapid, magical results.
I'm Vasi Huntalas, the founder of Ignite Your Sol. My mission is to support leaders who are ready to create a new paradigm of business which thrives on wholeness. Along with 20 years of professional experience, I earned an M.A. in Whole Systems Design on systems-wide transformation in organizations, leadership development, and adult learning.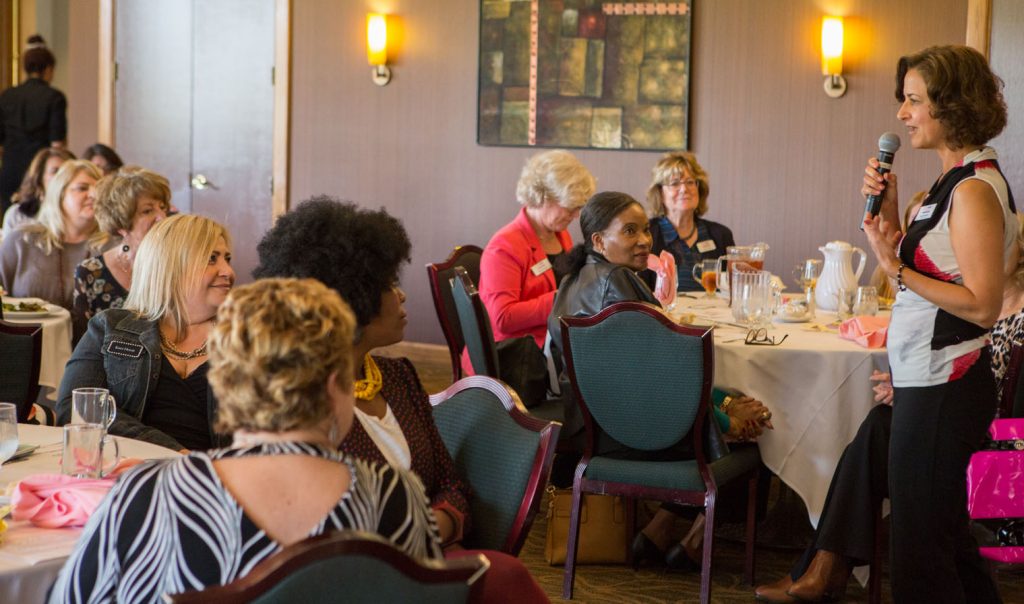 After working in and owning several of my own businesses, I recognized that there was a pattern when it came to successful leaders and their businesses. When they led their businesses with vision, purpose, and passion, that energy became the culture of the business. Without that energy, leaders often experience burnout, employee turnover increases, and business growth stalls or falls short.
Over the years, I've coached, consulted to, and trained hundreds of clients including corporate and nonprofit leaders and teams, career re-inventors, and entrepreneurs. I've also worked in leadership roles leading high-performance teams in the software industry and managing an executive consulting program for a Silicon Valley nonprofit management center.
All this had led me to my mission now – serving business owners who are ready to grow their business from flow, not force. I guide you in how to make this shift so you use your time, energy, and money most efficiently. My clients tell me that our work together gives them the calm, the tools, and the innovative thinking they need to lead their businesses in these unpredictable times. And they find they experience work/life balance as they tap into deeper levels of wisdom, creativity, and fulfillment.
You can find my podcast "Dreaming Big, Leading Boldly," on Women Lead Radio where I feature innovative leaders who grow thriving businesses by staying true to themselves and their big vision.
Would you like to know about future workshops or retreats? Contact me here to receive a free subscription to my ezine.
Are you a business owner tired of "doing it all"? Contact me for details on a free complimentary consultation at here.