About Ignite Your Sol
Our mission is to inspire business owners and visionary individuals who believe that business can positively impact the world. We provide leadership retreats, coaching, and transformational training for cultivating clarity, fostering confidence, and building collaborative cultures.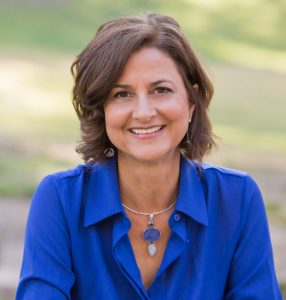 I'm Vasi Huntalas, the founder of Ignite Your Sol. My mission is to support leaders who believe in creating a new paradigm of business which thrives on positively impacting the world.
Along with 20 years of professional experience, I earned an M.A. in Whole Systems Design on systems-wide transformation in organizations, leadership development, and adult learning.
As an employee and later as an entrepreneur, I recognized that there was a pattern when it came to successful leaders and their businesses.
When these leaders grew their businesses with vision, purpose, and passion, that energy became the culture of the business. Without that energy, leaders often experience burnout, employee turnover increases, and business growth stalls or falls short.
Over the years, I've coached, consulted to, and trained hundreds of clients including corporate and nonprofit leaders and teams, career re-inventors, and entrepreneurs to cultivate clarity, courage, and collaborative relationships.
I've also worked in leadership roles leading high-performance teams in the software industry and managing an executive consulting program for a Silicon Valley nonprofit management center.
All this had led me to my mission now – serving leaders who are ready to grow their business from flow, not force.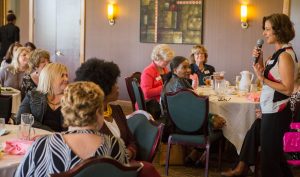 And I can guide you in how to make this shift so you use your time, energy, and money most efficiently.
My clients tell me that our work together gives them the clarity, tools, and energy they need to lead their businesses confidently in these unpredictable times. They find they experience powerful results as they tap into deeper levels of ease, creativity, and fulfillment for themselves and for those they lead too.
Contact me for details on a free complimentary Clarity Consultation here.
Would you like to know about future workshops or retreats? Contact me here to receive email updates.
Would you like free leadership inspiration and to learn about innovative best practices? Listen to my podcast "Dreaming Big, Leading Boldly," on Women Lead Radio where I interview leaders who grow innovative businesses by staying true to themselves and their big vision.