Culture Mentoring for Innovative Leaders
Ignite Your Business
Culture Mentoring for Innovative Leaders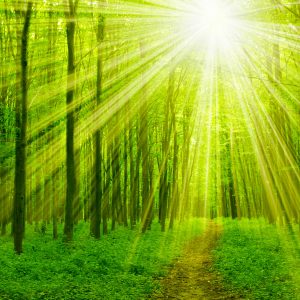 Do you wish that your team was more engaged and would connect to the vision you hold for your business?
And what if you could free up your time and energy to devote to growing your business instead of putting out fires?
The key to these questions is the culture of your company. When you create a business culture that supports the overall vision and values of your company, everyone thrives. And your business becomes more productive, collaborative, and efficient.
Culture is more than giving a new employee a company handbook or celebrating employees' birthdays. At its finest, culture is a vehicle where everyone profits- including you, your employees, and your customers. It creates an energizing atmosphere and healthy revenues.
I assist visionary leaders within growing companies and business owners to create and sustain cultures that inspire employee loyalty and customer satisfaction. The benefits are reduced employee turnover and lower training costs while creating a space where professional growth is assured and financial viability supported.
A visionary entrepreneur myself, with over 20 years experience working within companies  and with clients in leadership roles, I provide mentoring, training, and consultation on building a culture to advance your overall business mission and goals.
Through Culture Mentoring, I partner with you to:
Gain clarity on the impact you want to achieve through your business vision
Identify the mindsets and behaviors that best embody your company's culture
Increase employees' capacity to work from their strengths as individual contributors and within teams
Activate greater levels of employee engagement, team productivity, and more effective communication
Implement practical strategies and powerful tools to build employee and customer loyalty
Reconnect you with the soul of your business to access deeper levels of creativity and business innovation
Culture Mentoring Sessions are bi-weekly via video conferencing (or in person if in San Diego) for 3-6 months, depending on your needs and goals.
To explore how Culture Mentoring can support you, schedule a complimentary Consultation with Vasi at vasi@igniteyoursol.com.